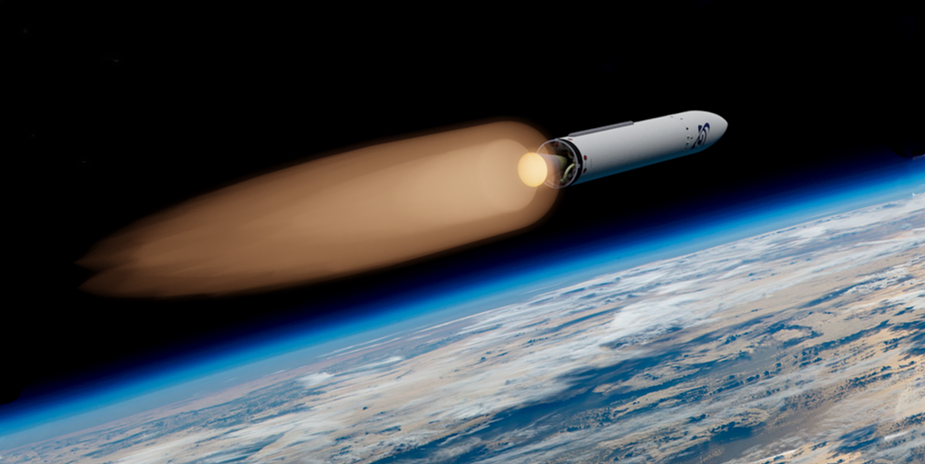 The round, which was led by US-based Fine Structure Ventures, included Australian venture capital firms Blackbird and Main Sequence, and Australian superannuation funds HESTA, Hostplus, and NGS Super.
It is reportedly the largest private equity investment raised by a space company in Australia.
The Brisbane-based company, which was setup to build and launch lower cost rockets and satellites to orbit, has now raised total funds to date of AU$87 million.
"This new investment will give us runway to launch our first orbital rocket in 2022," said Gilmour Space CEO and Co-Founder, Adam Gilmour.

"It will help us develop multiple Eris vehicles, grow our team from 70 to 120 in the next 12 months, build our sovereign space manufacturing capability for rockets and satellites, and facilitate a commercial spaceport in Queensland, where we hope to launch the world's first hybrid rocket to space."

"The team at Gilmour is building the leading sovereign launch company in Australia, and utilising their innovative hybrid rocket engine to efficiently address the growing global demand for putting satellites into orbit," said Brett Rome, Managing Partner at Fine Structure Ventures.
Hybrid propulsion
The company launched its first hybrid rocket in mid 2016 and has specialised in orbital-class hybrid propulsion technologies (90kN thrust), using safer and lower cost fuels than traditional propulsion rockets.
It has since secured launch contracts with Australian and international customers including US-based Momentus, Sydney-based Space Machines Company, and South Australia's Fleet Space Technologies.
You can read more about Gilmour Space's Eris orbital launch vehicles online. Consisting of three stages, they will deliver up to 305kg to LEO, with 500km SSO (Sun-synchronous orbit), 500 km Equatorial Orbits.
See also: How green is my satellite propellant? asks ESA