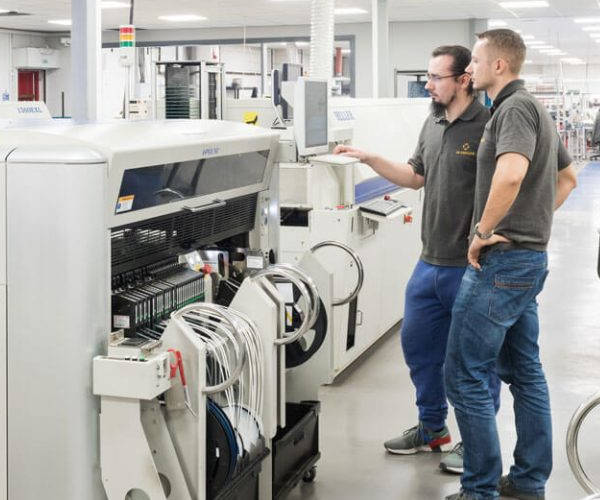 Trading on AIM under 'LST', the group raised £5m in October.
"We are delighted to be trading on the London Stock Exchange through our AIM IPO, and are excited to work with our existing and new shareholders in this exciting new chapter for the company," said CEO Simon Deacon. "This IPO enables us to build on the successes we have achieved over the past few years and capitalise on the market opportunities presented to us."
Incorporated in January 2020, the company holds Manchester-based contract manufacturer UK Circuits ('UK Circuits and Electronics Solutions' in full), and its controlled environment agriculture (CEA) development wing Light Science Technologies.
Founded in 1997, UK Circuits designs, manufactures and tests printed circuit boards for sectors including: audio, automotive, electronics, gas detection, lighting, pest control and, more recently, CEA.
Light Science Technologies was founded in September 2019 to support the group's CEA operations, with laboratories in Derby to back-up the design, test and provision of products and services – it was behind the company's nurturGROW LED grow-lighting range. It focusses on the greenhouse, polytunnel and vertical farm markets.